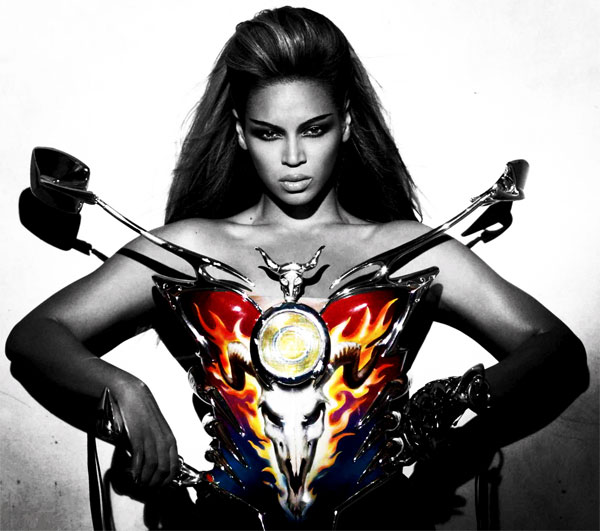 First it was Kanye West with the 'Yeezianity' which was a religion created to worship the rapper, and now, a new church has reportedly been established for the worship of Ms. Carter, Beyonce.
The founder of the church called'The National Church Of Bey'allegedly said"we are very disappointed in the failure of the public to recognize the existence of a divine Deity walking among them. Deity's often walk the Earth in their flesh form. Beyonce will transcend back to the spirit once her work here on Mother Earth has been completed."
The church which believes that Beyonce"sits among the throne of gods have their own version of the Bible which they call the Beyble and intend on building a temple in honor of Beyonce."
He adds,"We have published the Beyble and it will soon be available for free to the public. Donations have poured in and we will soon have enough to build a temple in honor of Mother Bey. We will invite her to speak to her flock, once the doors are open."
What do you think of this???