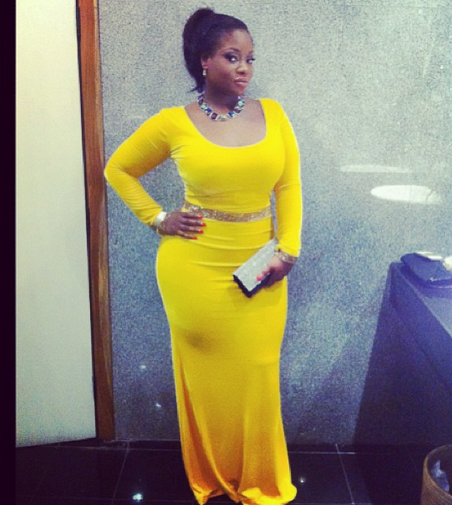 I saw this piece of celebrity vi*rgin collections online and i thought I should share.
lolz…. Now don't get it twisted, it is a proud thing to identify yourself as a vi*rgin even though the reverse seem to be what is in vogue.
Let me state it clearly that I DID NOT compile this list and if i did certainly i shall take them all to a doctor for proper testing to confirm the truth *winks*.
But anyways you know the drill lolz…
Lets check out our dearest Nigerian celeb vi*rgins…. below;I hope this help convince you guys that vi*rgins still exist in the celeb world …'so come pick a wifey right here lolz'… 'Girls alert me when the proposals start trooping in lolz'…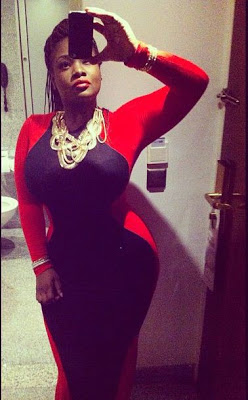 TOOLZ
Yeah, Toolz. Nigerian curvy and s*xy presenter Toolz,had said that she is still a v*rgin and thatshe's keeping her v*rginity for her future husband. She said that while answering questions from her fans via Twitter.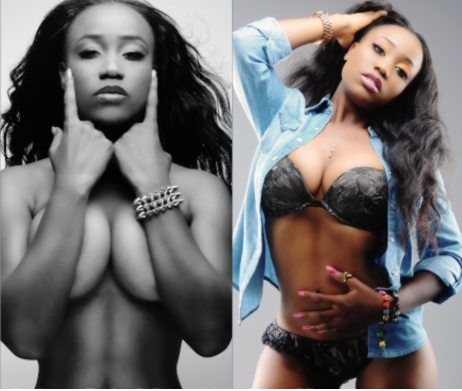 ADOKIYE
She made headlines when she offered herv*rginity to Boko Haram in exchange of the Chibok abducted girls. The Gorgeous singer, Adokiye Kyrian, who only turned 23 few months ago, in a recent interview opened up about her v*rginity. Talking about love, singer Adokiye, who is also UN ambassador of Peace tried to explain why she doesn't believe in love…Adokiye said: "I really don't like love. I'm a career person, what I have for everyone including guys, is Agape love. Love is wicked and there is no real love, I'm young and living the life. Until I see one, I'm happy like this." When the singer was asked about being cheated by love, she said: "Frankly, no." But she continued that she has seen enoughof fake love around her to be cautious to whom she gives her heart. She stated that she is in a relationship with her career, that architecture is her husband and music/Movie is her boyfriend. The rising star confessed that she does not understand why a young girl would need s*x, also adding that she is still a v*rgin. She further said that "anyman that buys her mum the private jet wins her heart." lolzz.
CHIDINMA
The Female Singer had reacted to her alleged Compromising Video scandal by maintaining that it wasn't her that people saw at the Compromising Video that went viral and as a matter of fact, that she's still a v*rgin. Her words below:"I didn't make any Compromising Video ooo, I have no idea where that tape is from and I am still a
v*rgin o!"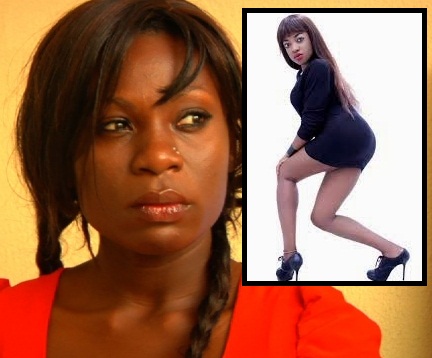 ANNABELLA ZWYNDILA




Annabela Zwyndila27 year Old Annabella is a product of AMBO reality TV show and she tells whoever cares to listen that her v*rginity is still intact despite massive intimate harassment in the movie industry. The Adamawa State-born actress boasts that nothing would make her lose her v*rginity to another man except her husband.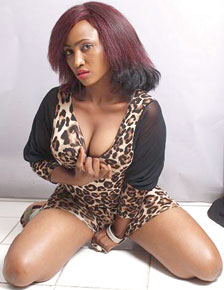 SEYI HUNTER
A Performing art graduate from the Olabisi Onabanjo University, Ago-Iwoye, Ogun State, Seyi, born of an Igbo father and Akwa-Ibom mother, started out her career in the Yoruba sector and has sincefeatured in close to twenty films in both Yoruba and English language movies. She recently declared that she is still a v*rgin in an interview:
Are you in a relationship?
Yes. I was attracted to him because of the fact that he's born again, spoils me with gifts and puts my needs before his own. s*x and money, which is more important to you in a relationship? I know nothing about s*x, I'm a v*rgin. Money is more important to me in a relationship.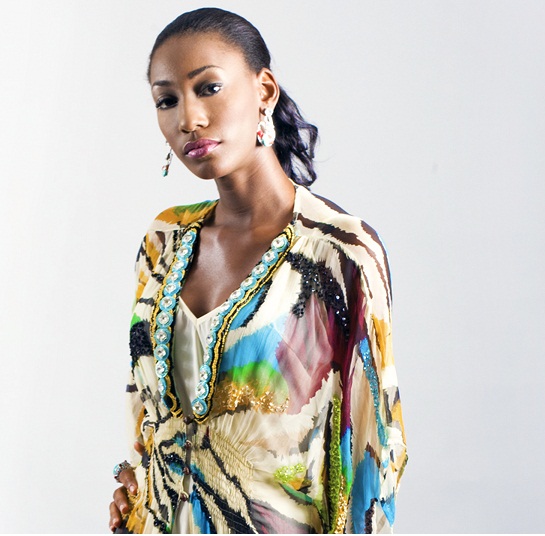 DAMILOLA AGBAJOR
She emerged Miss Nigeria in 2010 at age 19. In one of her interviews during her reign, she insisted that she is a v*rgin.:
You have a boyfriend?:
No, I don't.
Why?:
One of the reasons for such is that considering my age, I think I'm too young for that and also I really don't need one now. I still have more time to make the right choices.
So if she has lost her v*rginity, you know she lost it after her reign but she hasn't said she has lost it.